Celebrate Being Uniquely You: How To Self-Love
Being uniquely you deserves to be celebrated! Feel free and dare to be different. Stop comparing yourself to other because you are supposed to be unique.
If you ever feel the need to apologize because you refuse to be normal and ordinary, don't. Do yourself a favor and continue the quirks and weird things you love doing.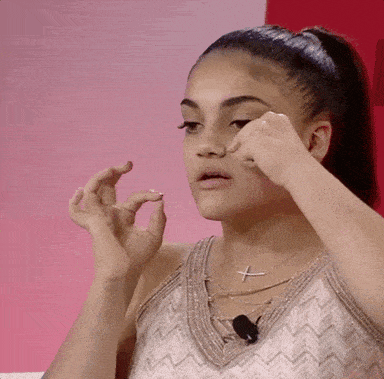 It is what makes your personality being uniquely you stand out from the crowd. Embrace your flaws because loving yourself first will let others see how you should be treated.
Albeit, the moment you open your eyes to start your day, you should find something to inspire you. Not until everything seems to demotivate you.  Well, upon seeing the cover page of a lifestyle or beauty and fashion magazine, you will be greeted by flawlessly gorgeous celebrity. You are now green with envy aren't you? Turn on the television and faces that could launch a thousand ships will blind you. Surf the net and famous influencers will make you question your existence. Social media has been a gateway for an outlet to showcase the creativity and passion of a lot of its users when it comes to travel, fashion, music,arts, beauty, etc. it had also been toxic-filled and inflicted insecurity and discontentment for some. See, you don't even need to go outside to feel miniscule. What about the billboards that feature pretty personalities towering all over the metro that'd slap you with reality of how normal-looking you are. You are nothing special, well unless you have that glow they exude.
In today's world where the self-esteem of a person is deemed to be crushed instantly by comparison to others. It is scary to think how an individual abruptly lose their confidence just by how the society set a specific beauty standard. Even at the tender age, boys and girls already fill their heads and hearts with worries that they would not fit in the so-called "definition of beauty"'.
But really what are those you need to possess? Is it Kylie Jenner's plump lips? Kim Kardashian's contour wonders? Maybe the statuesque demeanor of bloggers? Or is it the Victoria Secret Models' perfect curves? Oh, let's not forget the glass skin of sought after Korean celebrities.
But try to look pass through the physical attributes of the personalities I mentioned above. You would realize that all of it are achieved through religious high maintenance regimens that they worked really hard for. Are their efforts all paid off? Well, we could say yes if we would consider the impact they created to their audience. The clamor to buy all the skin care and beauty products over the counters are unbelievable. Even fashion skyrocketed its importance in the life of many. That is because almost everyone wanted to imitate their idols.
However, as how this soap brand wants the people to realize and accept their own kind of beauty that is not constricted to the hype only, we also want you to know the real meaning of beauty.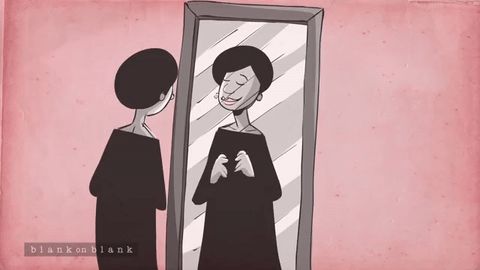 Loving yourself starts with liking and accepting yourself, which means respecting yourself and making a mental note that you deserve the best. Self love creates self made individuals.
Never be afraid of being different, be afraid of being the same as everyone else. Remember that great things never came from doing the exact same thing. Being uniquely you also has perks and so much more.

Show the real you and let the world discover that someone as amazing as you is bound to break the wall of society-imposed standards and rise above all.